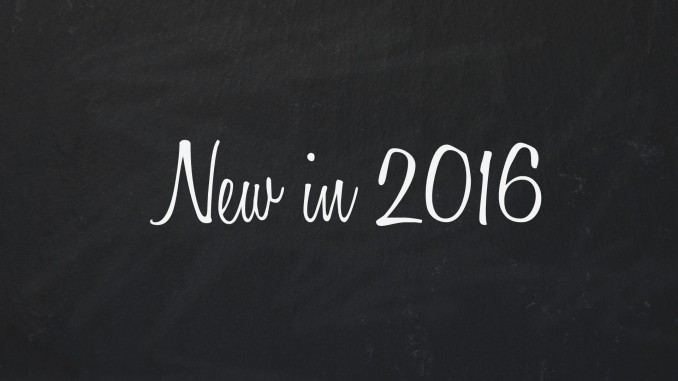 Guitar Lesson World is changing to serve you better!  You probably noticed the brand new look and feel of the site.  What you won't notice yet is that I am working on more free content for you.  Below is a rather large list of what is coming soon.  The best way to keep up with me is through my newsletter and social media.  Be sure to subscribe and follow me.
New Content for 2016
Courses – These aren't out yet, but I am in the process of creating a free beginner's course to guide you through your learning process.
GLW Blog – Articles to help you learn the guitar more effectively.
Lick of the Week – A lick to try something new and fun every week.
Exercise of the Week – An exercise to practice something new.
Ask Patmac – Ask your questions from my contact page and I'll answer them!
Lesson Updates – I am in the process of filling out my free online lessons and adding to them.
eBook on how to buy a guitar.  This will be a complete beginner's guide to buying a guitar from how to find one to how to test it for problems.
eBook on learning the fretboard.  I expect this book to be out in the Spring.  I am working hard on the exercises to help you learn the fretboard!
Social Media – I finally started my social media presence.  I have some fun ideas ahead.
Newsletter – The newsletter is going to be full of content for you!  It will also feature free content that is exclusive to subscribers.
As you can see, there is a lot happening.   More importantly, I want to know what you want to see.  Contact me to let me know what you want to see!
I'm looking forward to helping you improve.  Let's get started!