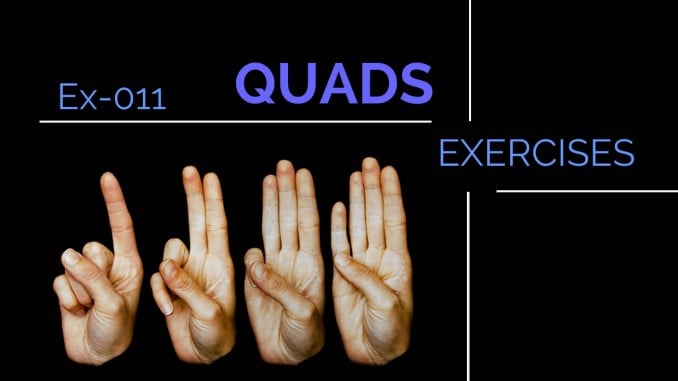 Use these exercises to build speed and to avoid sounding like you're playing scales.
A quad is a grouping of four notes.  Two exercises that use quads are given below.  One ascends and the other descends.  Each quad follows a distinct pattern, which shifts the first note by one in the major scale.  Ascending the first four quads are as follows.
C-D-E-F
D-E-F-G
E-F-G-A
F-G-A-B
Similarly, you can descend with quads by shifting down one note in the scale for each quad.
Here are a few tips
Try different scales with quads.  The following ones use the C major scale.
Try to figure out the most efficient fingerings.
Notice the difference between 3 notes per string and 2 notes per string.
Try to figure out the most efficient picking method: alternate picking, economy picking, etc.
These exercises were written, notated, and recorded by James Coulthard.  Although they are recorded at a fast tempo, I recommend using a metronome to start slowly.  These can be tricky.  Enjoy!