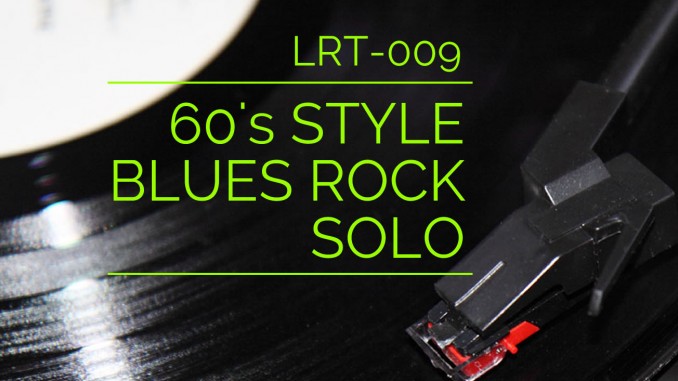 Learn a 60's style blues rock solo in the key of F♯ major.  This solo uses the pentatonic scale and double-stops.
The following solo contains several repeating licks.  I am a fan of double-stops and this solo has some that are fun to play.  Enjoy!
This solo was written, notated, and recorded by Francesco Cagnacci.  The audio and backing track is provided.