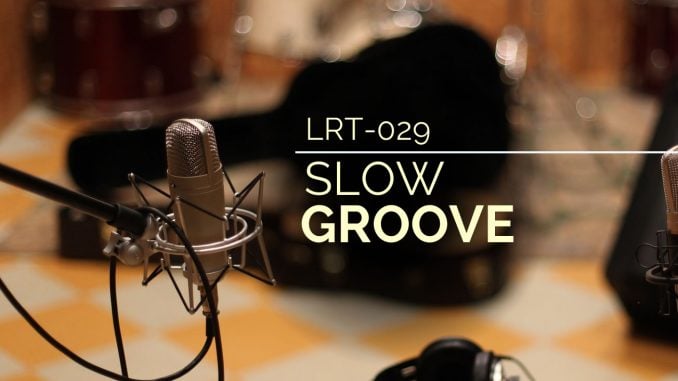 Get your groove on with this fun-to-play slow groove at 70bpm.  This is a riff that you want to feel as you play it.  It really sets a mood.
In regards to your playing, you can use this riff to practice a few techniques.  Several lines switch strings, which will test your right hand technique.  You will also notice some slides in the middle of a line that break up the pattern, which can be tricky for guitarists who aren't used to this.  I'm also a fan of double-stops and this groove has several of them.
Overall, this is a fun groove at a slower tempo.
I want to thank Charles Gervase for providing this exercise with audio.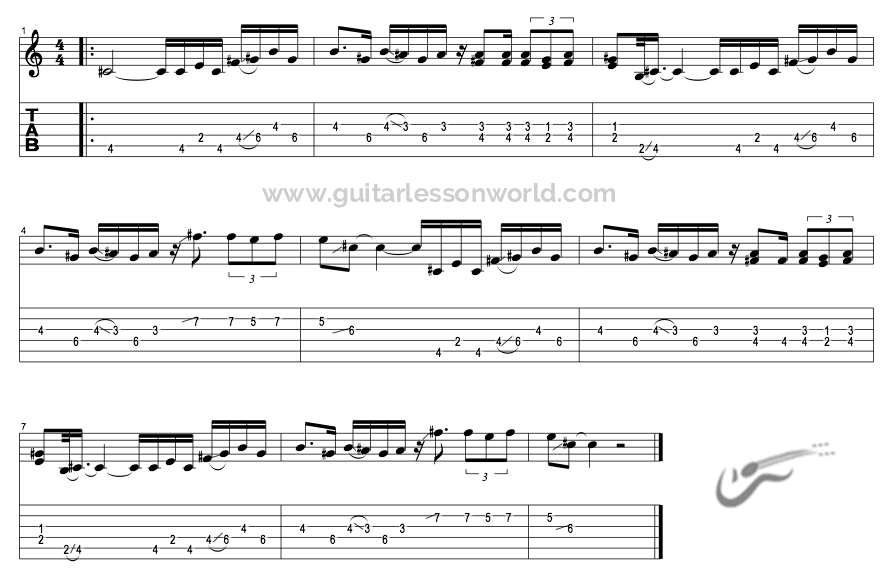 Subscribe for Free Content, Tips, and More!
3 Reasons to Subscribe to the GLW Newsletter:
Free Stuff! You'll get free content that is exclusive to my newsletter subscribers!
Content tailored to you. Over time, I'll get to learn more about you and deliver content that motivates you to learn, play and be inspired!
No spam. Just real content that's meant to make a difference in your playing
Enter your name and email, and you're on your way!
Hello again! You're already subscribed to the GLW newsletter. Thank you for being a part of the GLW community. If you have a question, just send an email using my contact page. I'd be happy to help!