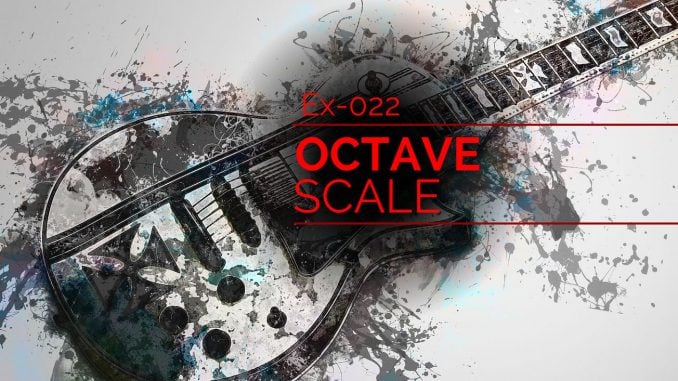 Practice your Octaves in unison with this simple exercise!  Octaves help you become more mobile on the fretboard and aware of what you're playing.  I believe they are one of the most beneficial fretboard concepts to learn.
You can sound cool by playing them in unison (like in this lesson), but the octaves are useful in other ways.
One example is that you can learn where octaves are within your chords. As you play this example, you'll notice that you play these octaves in E-form, A-form, and D-form chords!
Another usage of octaves is to shift to a higher register when you're soloing/improvising.
They also help you think about starting and ending notes on scales, so you can play a scale between each pair of notes.
I have several exercises that utilize octaves in my eBook, The Secrets of Learning the Fretboard.
This exercise is a G Octave Scale.  It was notated and recorded by Vladyslav Chabanenko.  Enjoy!