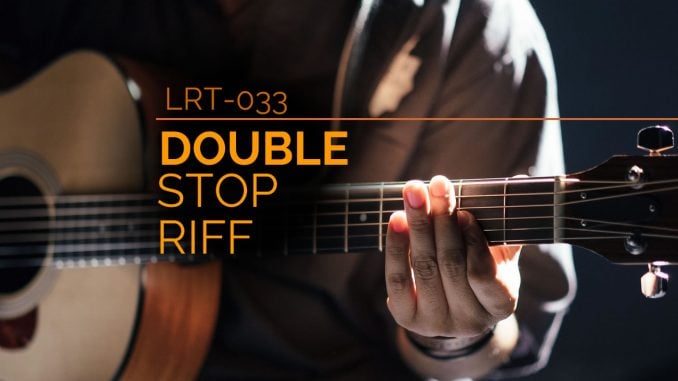 Learn a fun two-bar double-stop blues riff.
This one is all about a blues rhythm with a swing feel.  You'll notice that the open-string double-stops in the first measure use staccato to give a short, noticeable sound.
In measure 2 you'll hear a satisfying double-stop descending run.  This is a classic blues sound, and I hope you enjoy it!
This riff was notated and recorded by Charles Gervase.